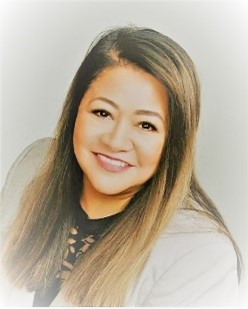 Meet Jane
Hello! My name is Jane Woods and I am your local TruStage Home & Auto Insurance Agent for Chiphone Federal Credit Union. I am local to Indiana and graduated from the University of Indiana South Bend. I began my career in Insurance over 10 years ago and serve residents throughout Elkhart and St. Joseph County. I also service Michigan residents. My goal is to offer more options to meet all of your insurance needs while providing a consultative overview. As a member of Chiphone Federal Credit Union, you receive many great benefits and our TruStage Home & Auto Insurance program is a valuable benefit you won't want to miss.
---

Insurance Products
TruStage® Auto & Home Insurance Program
Designed for credit union members like you, the TruStage® Auto & Home Insurance Program provides affordable top-quality protection. You could enjoy discounted rates combined with online convenience and 24/7 claims service.
Get your free quote online today or call 1-855-589-2146.
TruStage® Auto & Home Insurance Program is made available through TruStage Insurance Agency, LLC and issued by leading insurance companies. To the extent permitted by law, applicants are individually underwritten; not all applicants may qualify. Discounts are not available in all states and discounts vary by state. A consumer report from a consumer reporting agency and/or motor vehicle report will be obtained on all drivers listed on your policy where state laws and regulations allow. Please consult your policy for specific coverage and limitations. The insurance offered is not a deposit, and is not federally insured, sold or guaranteed by your credit union.
© TruStage Insurance Agency
AUT-2948937.2